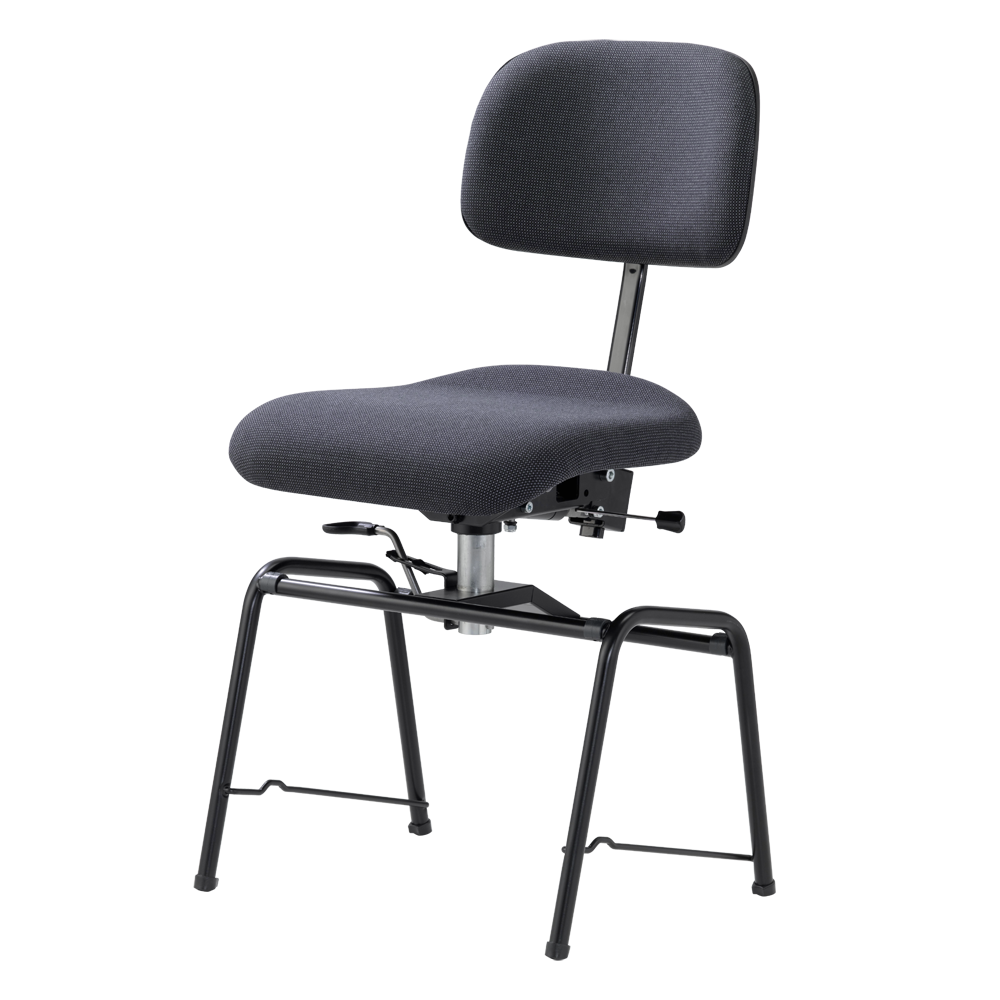 Music without compromise - that is what we expect from a good musician's chair. Kolberg musician's chairs therefore stand for healthy and comfortable sitting at the highest level. The different chairs are developed in close cooperation with orthopedists, physiotherapists and of course professional musicians. 
All musician's chairs can be individually adapted to every body type and every sitting posture thanks to a wide variety of adjustment options. Ergonomically optimal sitting for all musicians is guaranteed. Trust the most important orchestras and soloists in the world!
Kolberg Percussion
CONTACT
Are you planning an on-site visit or do you have further questions? We will be happy to advise you personally.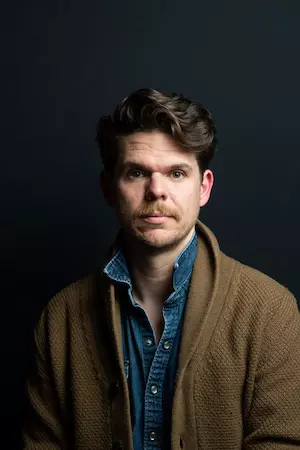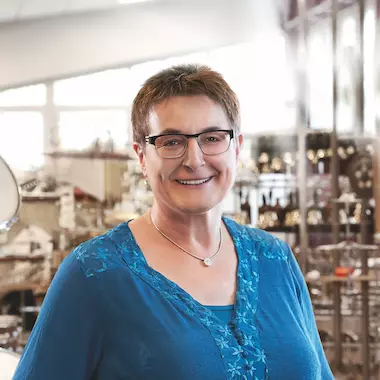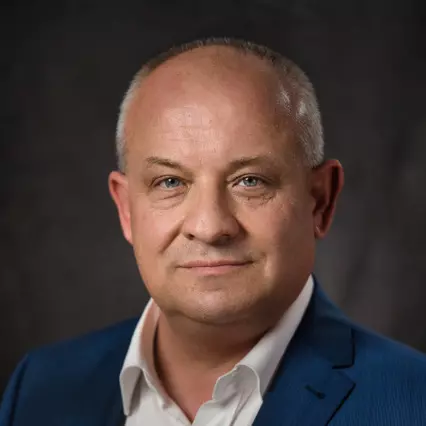 SECURE DELIVERY WORLDWIDE
Call us:
Mo - Thurs: 8 am - 4 pm and Fr: 8 am - 2 pm